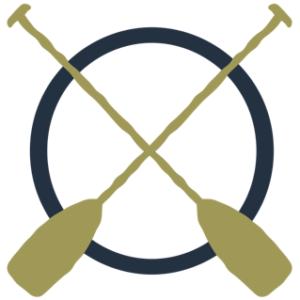 A
Special

location
For your special event
The key to any successful event is largely due to its location.
From weddings to divorce celebrations and everything in between, the Lighthouse has been the site of countless memorable events over the last 60 years.
Having the 'run of the house' means you've got the joint to yourself. Its intimate waterfront setting with a collection of 15 (uniquely/individually) decorated guest rooms, studios and cottages can accommodate up to 50 guests making it the ideal event destination to host family reunions, wedding parties, bachelorette parties and team building retreats.
Also, we get that emotions run high when it comes to making these special times come to life. We have professional event planning services available to help with as little or as much assistance required to make it happen …with as little stress possible and, make it fun!